We've perfected paper…
Our packaging works hard to keep yourfood fresh and the environment clean.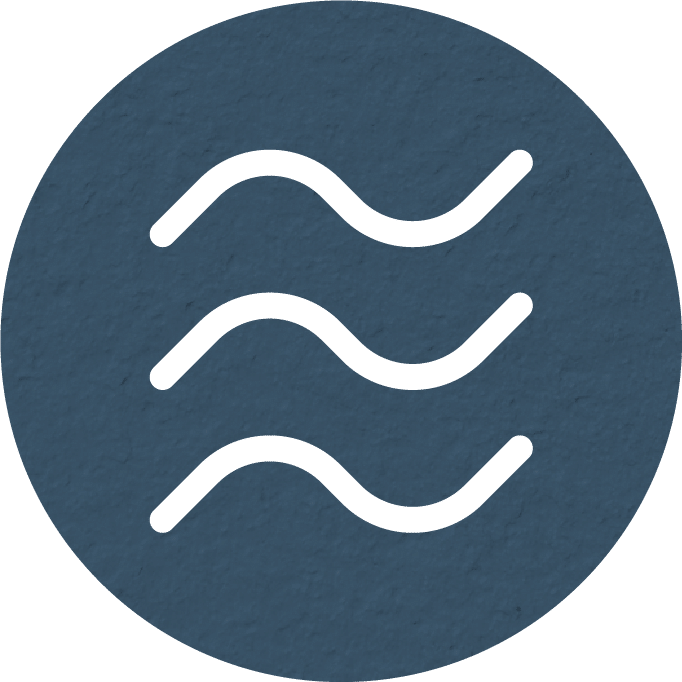 Our process uses patented technology to take natural fibres and create durable, dense and completely compostable paperthat seals out the elements that causedamage to your food.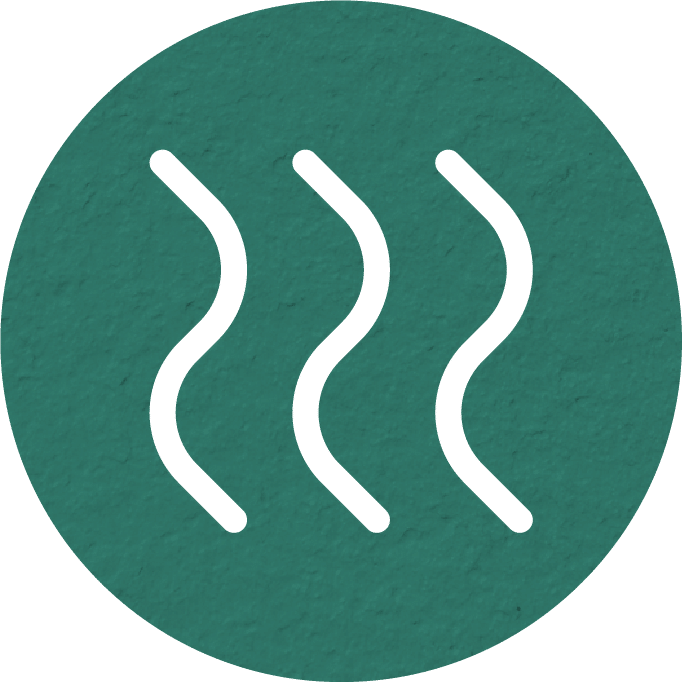 Using special machinery our paper is pressed not rolled, to produce a high performing barrier and a quality seal that locks in the freshness and aromas.
Paperseal looks like paper, feels like paper, is paper – and outperforms many plastics.